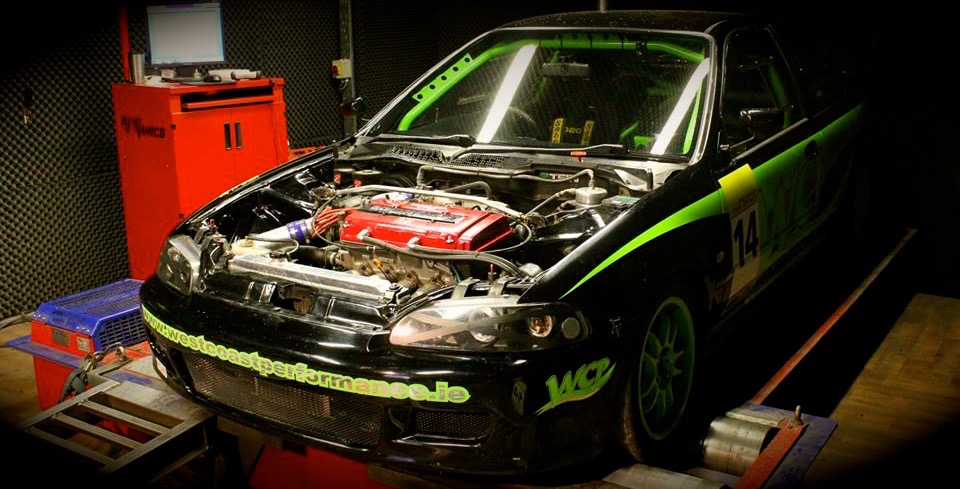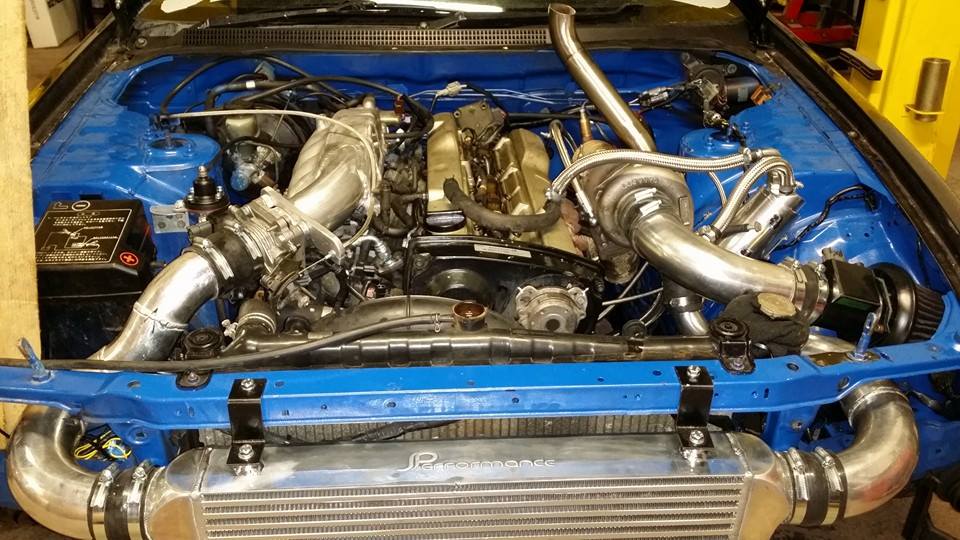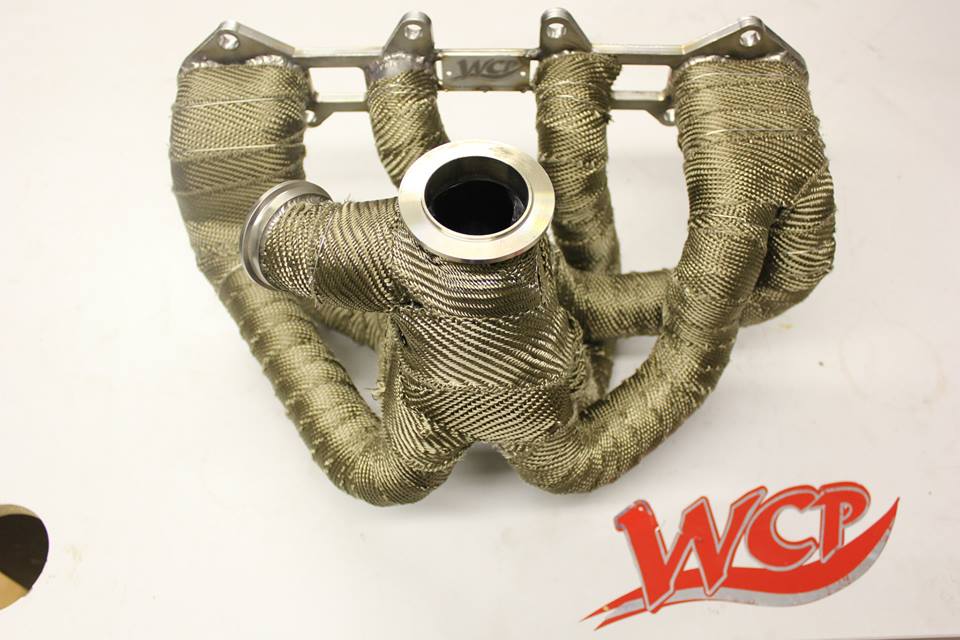 Performance Tuning & Mapping
West Coast Performance's retail outlet was established to furnish the need for a car accessories outlet in Kerry. At WCP our mission is simple: "To bring you the best quality products at great prices" 
Our customers find that we do things differently. Customers become treasured friends & their cars are treated with the respect only their owners usually give them. Our aim at WCP is to bring you the best possible service from our vast experience, providing accessories & aftermarket parts which are tried & proved by us where possible. WCP are main agents for almost all products available in our store.
Sole Irish Distributors of Black Diamond, Forge, Jetex, Isotta, KW, LSD, & Weitec.
These products are sourced from the UK, Germany & Italy. Please call us to discuss your needs if you do not see what you require . We hope our website gives you a brief insight into our company & we look forward to being of service to you for many years to come.
hks, greddy. apexi, tuning, mapping, modified, skyline, silvia, wrx, sti, gt, starlet, ae86, corolla, evo, lancer, s13, s14, s15, chaser, mark 2, rx7, parts, servicing, haltech, weitek, lsd, kw, isotta, trade, bmw, honda, lexus, mazda, mitsubishi, nissan, subaru, suzuki, toyota, vw, audi, volkswagen, mg, rover, ford, vauxhall, opel, 320i, e90, e81, e92, mini, cooper, accord, civic, eg6, eg8, eg9, ek9, ek4, ek3, eg4, type r , integra, dc2, dc5, is200, rs200, gs430, is250, mx5, miata, roadster, fc3s, fd3s, sa22c, 12a, 13b, rx7, rx8, se3p, rew, renesis, atenza, mazda 3, mazda 6, colt, ralliart, evo, fto, gto, lancer, galant, 2wd, 4wd, awd, mirage, rvr, legnum, vr4, vr6, 180sx, 200sx, 200zr, 350z, 370z, 300zx, gtr, gtst, gtt, fairlady, cefiro, r34, r33, r32, r35, rb25, rb26, rb30, march, micra, maxima, laurel, pulsar, infinity, turbo, supercharged, supercharger, skyline, datsun, bluebird, forester, imprezza, legacy, b4, wrx, sti, prodrive, wagon, cappuccino, ignis, sport, rally, ralley, swift, sx4, jimny, altezza, aristo, century, bb, caldina, celica, corolla, ae86, chaser, cresta, estima, levin, glanza, starlet, mark ii, mrs, mr-s, mr2, aw11, golf, passat, beetle, bug, camper, transport, transporter, polo, bora, fox, safira, apexi, blitz, bride, cusco, defi, greddy, hks, mugen, nismo, rays, engineering, fabrication, custom, modified, splitfire, spoon, mugen, tein, tomei, yokohama, 5zigen, abflug, amuse, ap racing, app, arai, arc, ark design, arp, attain, auto, autoexe, craft, gauge, staff, battle, club, battlez, bbs, beat-sonic, bee r, beer, behrman, benz, billion, bilstein, blitz ag, bomex, border, racing, competition, buddy club, burnout, bosch, brabus, bridgestone, brembo, c-one, c-west, calsonic, car, garage, amis, make, t&e, modify, wonder, f1, carbing, carbonetic, calsonic, chargespeed, speed, carrozzeria, cobra, colt speed, continental, cosmic, craft square, crimson, cruise, c's, d-max, d.speed, daihatsu, damd, denso, ngk, dg-5, do luck, dog fight pro, earls, east bear, eclipse, eibach, endless, enkei, espelir, esprit, exedy, clutch, fabulous, falken, feel's, fet, field, firestone, flatt, freeway dolphin, fujimura, fujita, feed, fujitsubo, fusion, g-corporation, gab, ganador, garage defend, garage, hrs, saurus, vary, garson, gathers, gears, gear's, gialla, giovanna, goodyear, gp, grex, grid, gulf, hankook, hasepro, hayashi, racing, hella, ultra, hippo, streak, hornet, hot stuff, hpi, hyper rev, ikeya, formula, impul, ings, j speed, j's, j-blood, jaos, jdm, option, jic, magic, jp, jubride, bride, jun, junction, produce, k2 gear, kaaz, kakimoto, kansai, service, kazama, kenda, drift, king, key's, knight, sports, koni, kosei, koyo, ksp, ktc, kts, xyz, kumho, kyb, kyo-ei, kyoho, kyowa, laile, lonza, lowen, hart, m and m, manaray, mcr, mercedes, mines, michelin, mitsuba, midori, seibi, mono, craft, monster, holding, moonface, mtx, nagai, nagisa auto, nams, nakimichi, nankang, napolex, naprec, nardi, ngk, night, pager, nitto, nop, ohlins, okada, projects, omp, orc, ogura racing clutch, origin, orion, os giken, osiris, oz racing, pan speed, panasonic, pandora, philips, piaa, pioneer, pirelli, pivot, pleasure, driving, power, enterprise, bhp, torque, filter, pro sport, performance, prodrive, project, mu, prova, quantum, r magic, racing, re amamiya, re-wing, recaro, recaro, remus, revolution, rh9, rigid, rojam, rs-r, rsr, r2, sabelt, samco, sard, seeker, sei, seiken, sequential, sexy style, sheep dog, rips, r.i.p.s., sparco, speedline, ssr, stage 21, sun, super, superior, ings, takata, takechi, tanabe, tenzo, os giken, trd, trial, uras, varis, veilside, volvo, wangan, initial d, weld, welding, tig, mig, arc, wise, work, yokohama, yokomo, zero, zee's, ysr